Snowplow Dealer in North Massachusetts
Top-Grade Snowplows in Massachusetts
Looking to get the top-quality snowplows in Mass? Find high-quality snowplows at Herrick and Sons Inc for both residential and professional use. Get help from our friendly and professional staff to repair or install a snowplow. We also offer 24-hour emergency services. Also, get a
5 / 5 WARRANTY
on all Meyer products. To learn more, call us at
508-867-3168
.
We are a full line direct Boss dealer.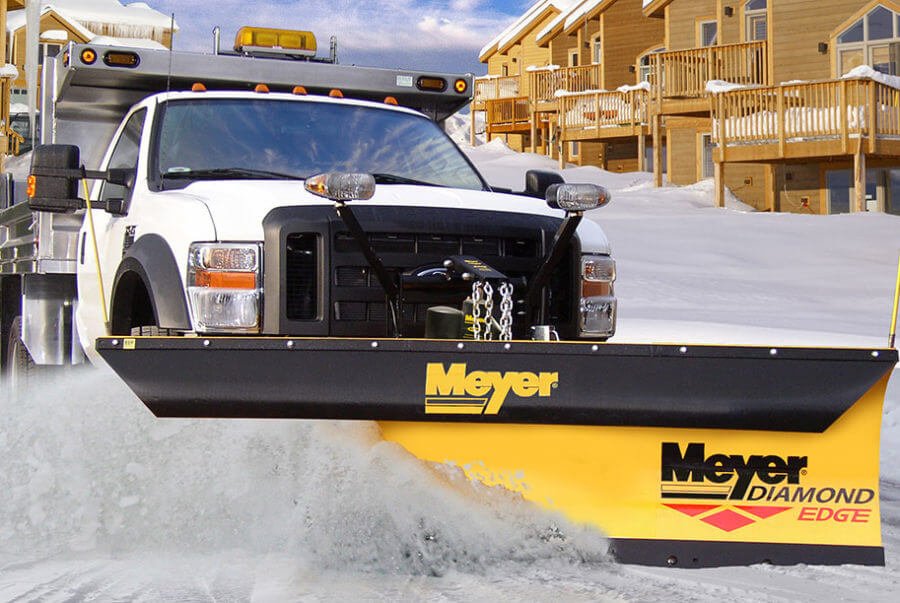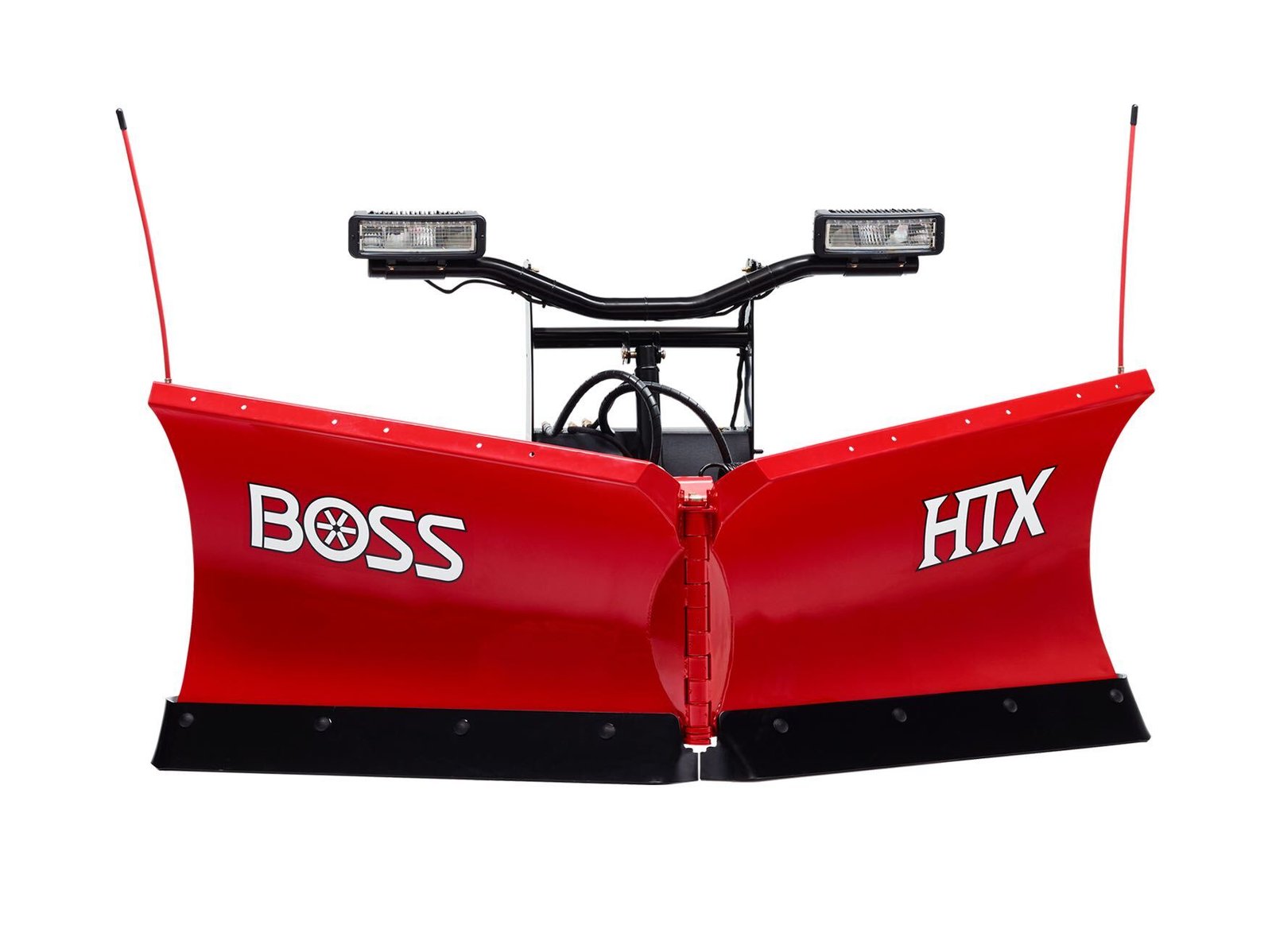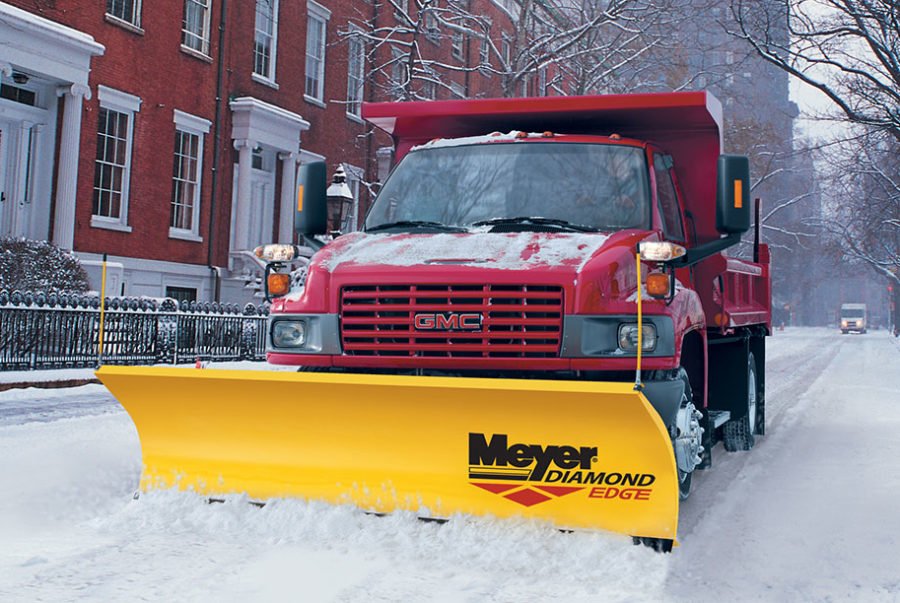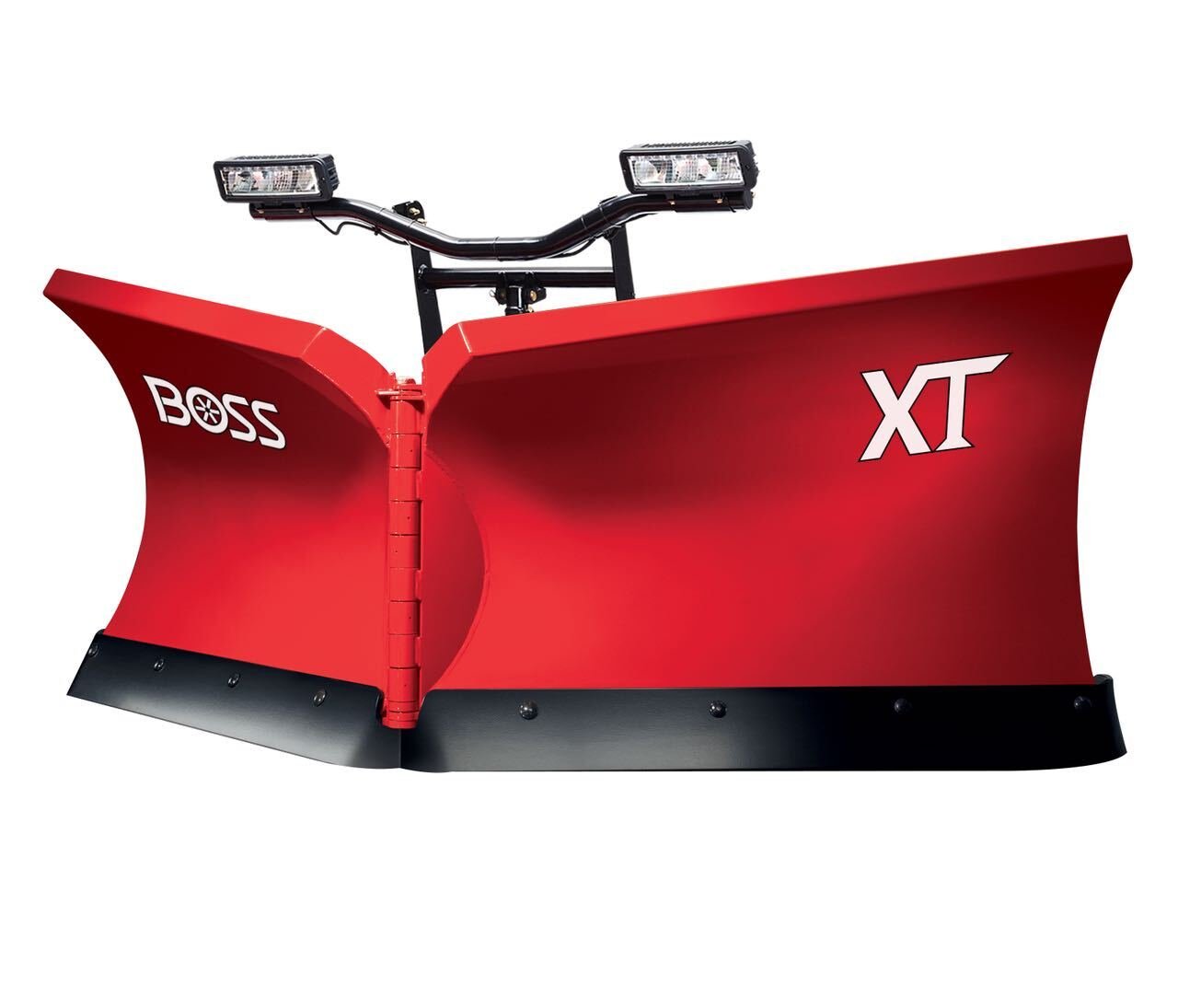 High-Quality Sanders at Affordable Prices
Count on our experienced and professional staff to help you find a high-quality sander for your vehicle. Get the perfect product to satisfy your snow management needs at affordable prices. Meyer products come with a 1-year WARRANTY. Contact us today!
Providing Top-Quality Engineered Parts
Get snow plow blades, snowplow installation service, genuine parts, and cutting edges from a trusted brand like Meyer. Save money when you choose to buy Meyer Genuine Parts for your snowplows and sanders because they are designed to fit properly, perform better and last longer. Get in touch with us today!
Snowplows Seller in Western Massachusetts
Herrick and Sons Inc was established in 1962 by James Herrick. The business started as a sheet metal fabrication shop with machine guards, boilers and portable welding. 25 years ago, the business exploded with the addition of snowplows, sanders and other equipment to our product line. Presently, the business is taken care of by William Herrick along with his son Travis Herrick.
Call For a Quote:
508-867-3168
Herrick and Sons Inc. on Google Maps
Herrick and Sons Inc.
10 Cushing St.
North Brookfield, Massachusetts 01535
Mailing Address: PO Box 152 North Brookfield, Massachusetts 01535
Wilmington, MA